Spa & Sauna at the Portes de Paris
Around the cabin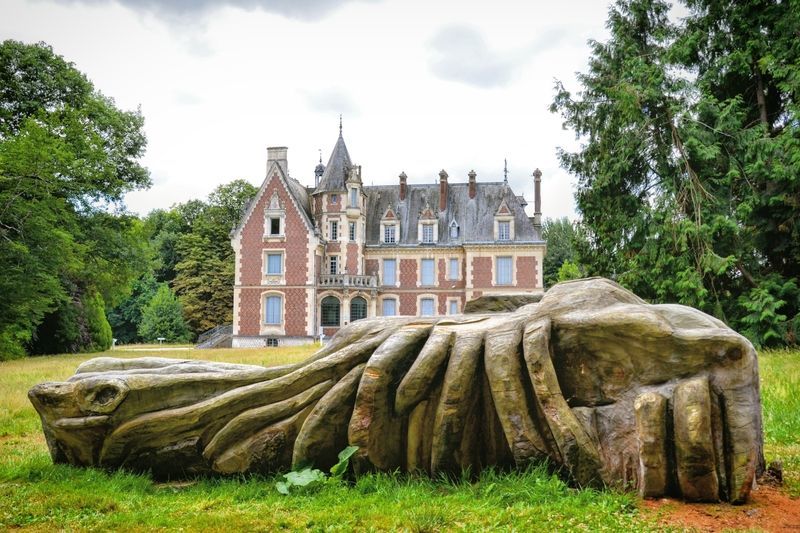 The Arboretum des Barres
The Arboretum National des Barres is a botanical garden with 3 collections of trees and shrubs from 5 continents
Gien and its earthenware
Discover the magnificent collection of earthenware from the Gien earthenware factory. This 200-year-old factory leaves no one indifferent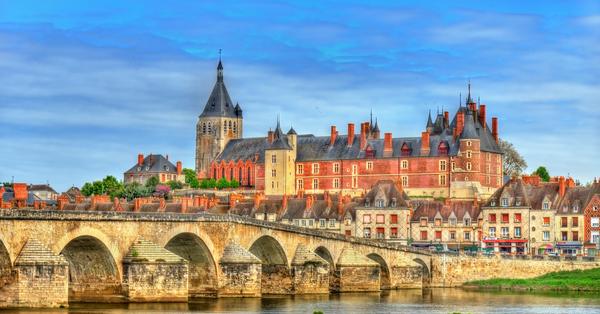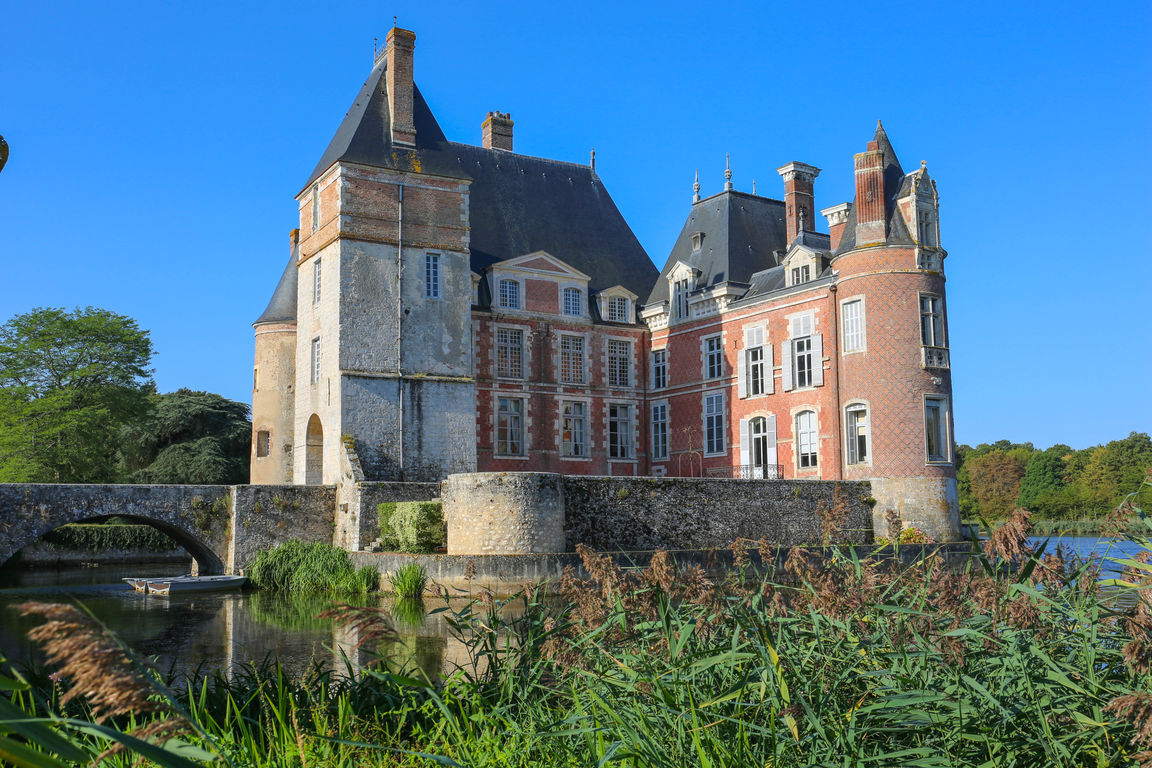 The Château de la Bussière
Discover the Château de La Bussière , with a collection on fishing, its vegetable garden and its park.
The Castle of Guedelon
In the heart of Puisaye, in Yonne, in Burgundy, some forty workers take up an extraordinary challenge: today to build a fortified castle using the techniques and materials used in the Middle Ages.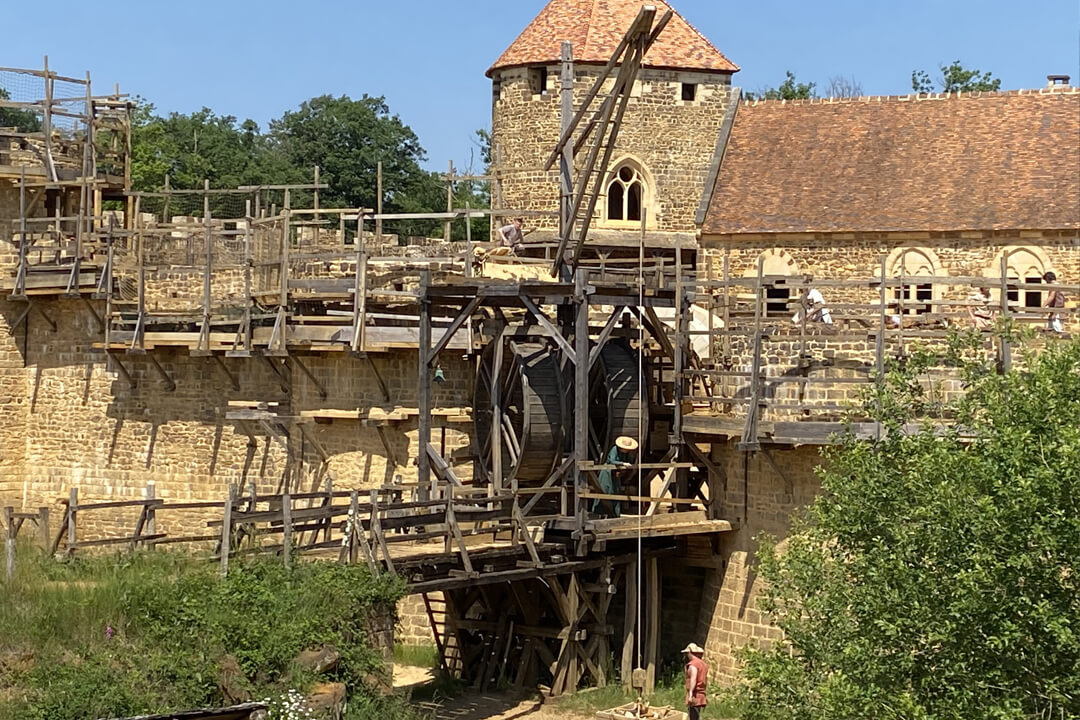 Fleury Abbey
Discover this magnificent Romanesque basilica (11th-13th century) which houses the relics of St Benoit, patron of Europe.
The Briare canal bridge
A remarkable work of art!
The castle of Sully-sur-Loire
A true medieval fortress, with its towers, its keep, its rampart walk and its moats
The gardens of the great Courtoiseau
the Jardins du Grand Courtoiseau, labeled Remarkable Garden, are spread over six hectares, around an elegant 18th century manor that once belonged to the writer. Hervé Bazin.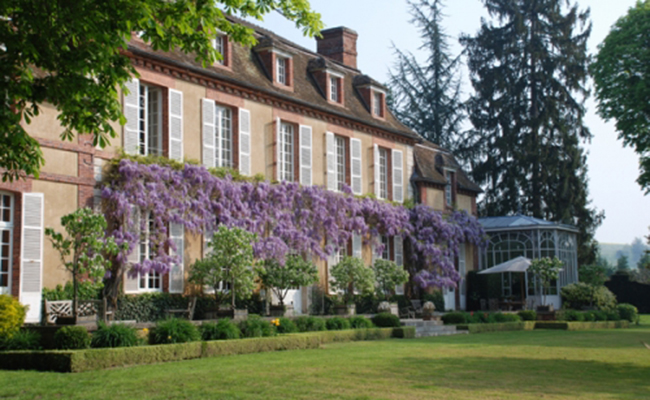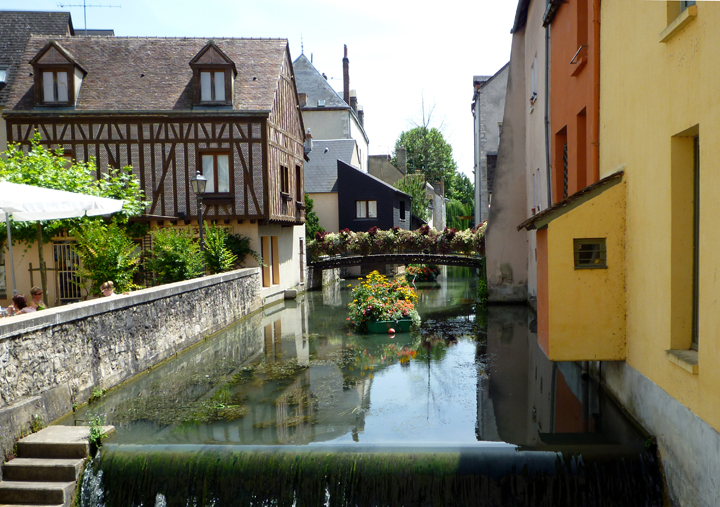 Montargis
City of Loiret , of which it is one of the two sub-prefectures, Montargis is located in the natural region of Gâtinais, about thirty kilometers from Nemours .
The oratory of Germigny-des-Prés
The village of Germigny-des-Prés has one of the oldest churches in France: the Carolingian oratory
The forest of Orleans
The Orleans forest covers an area of 50,000 hectares, including 35,000 hectares of forest, making it the largest national forest in mainland France.
Aubigny-sur-Nère
The welcoming little town of Aubigny-sur-Nère has pretty old half-timbered houses that are very well preserved. Some dating from the 16th century have sculpted windows, such as the François I house.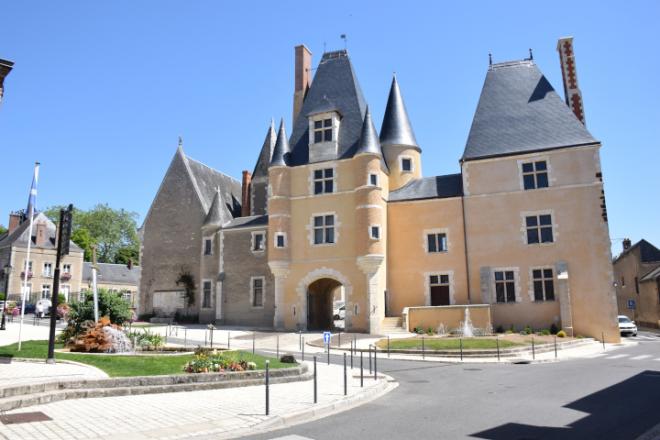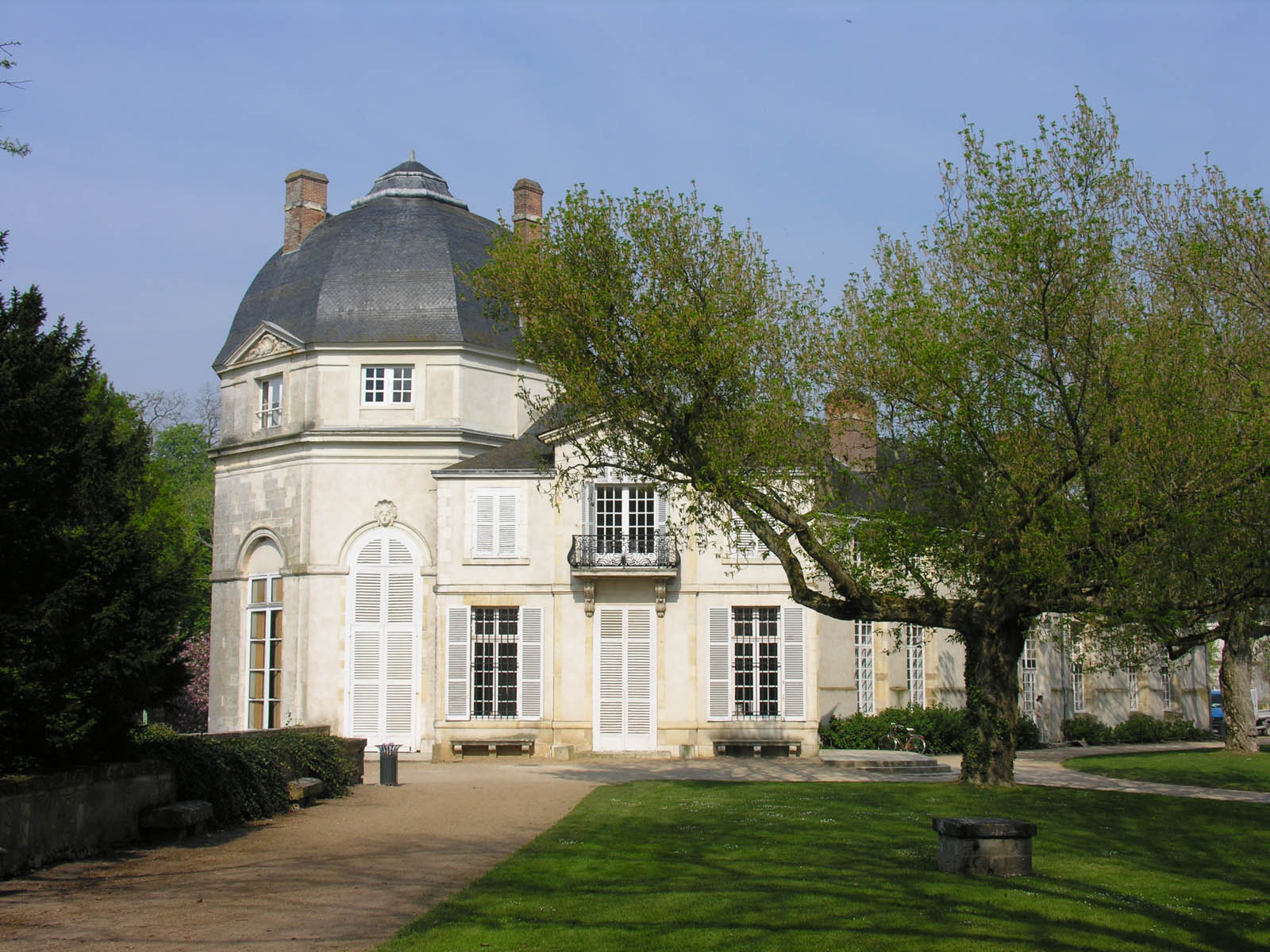 Châteauneuf-sur-Loire
Located on the banks of the Loire, the city of Châteauneuf-sur-Loire has a large and pleasant wooded park. In addition to the remains of the castle, the visitor discovers over the course of the walk a wonderful succession of giant rhododendrons and remarkable trees.
The pottery of Saint-Amand-en-Puisaye
Pottery in Saint-Amand-en-Puisaye is a secular tradition, the origin of which dates back to the Middle Ages. Several sites, open to the public, testify to this ancestral know-how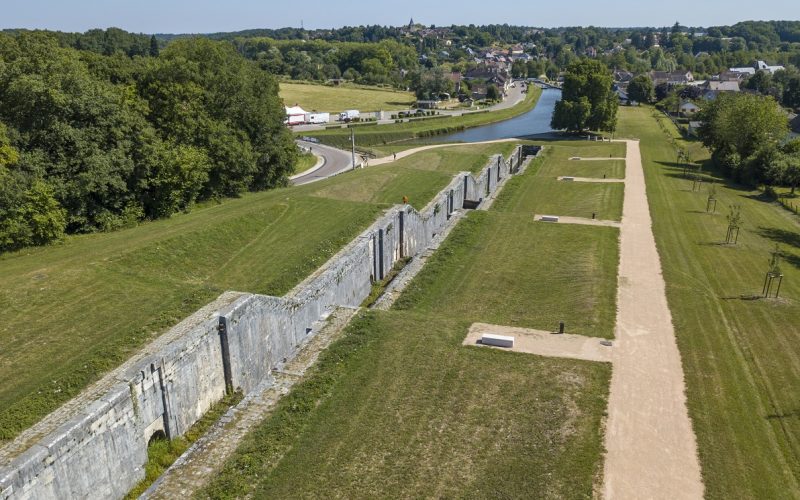 The Seven Locks of Rogny
Linking "de Loire en Seine", two river basins by a canal with locks fed by a reservoir reach on the watershed, such was the daring project conceived at the end of the 16th century.